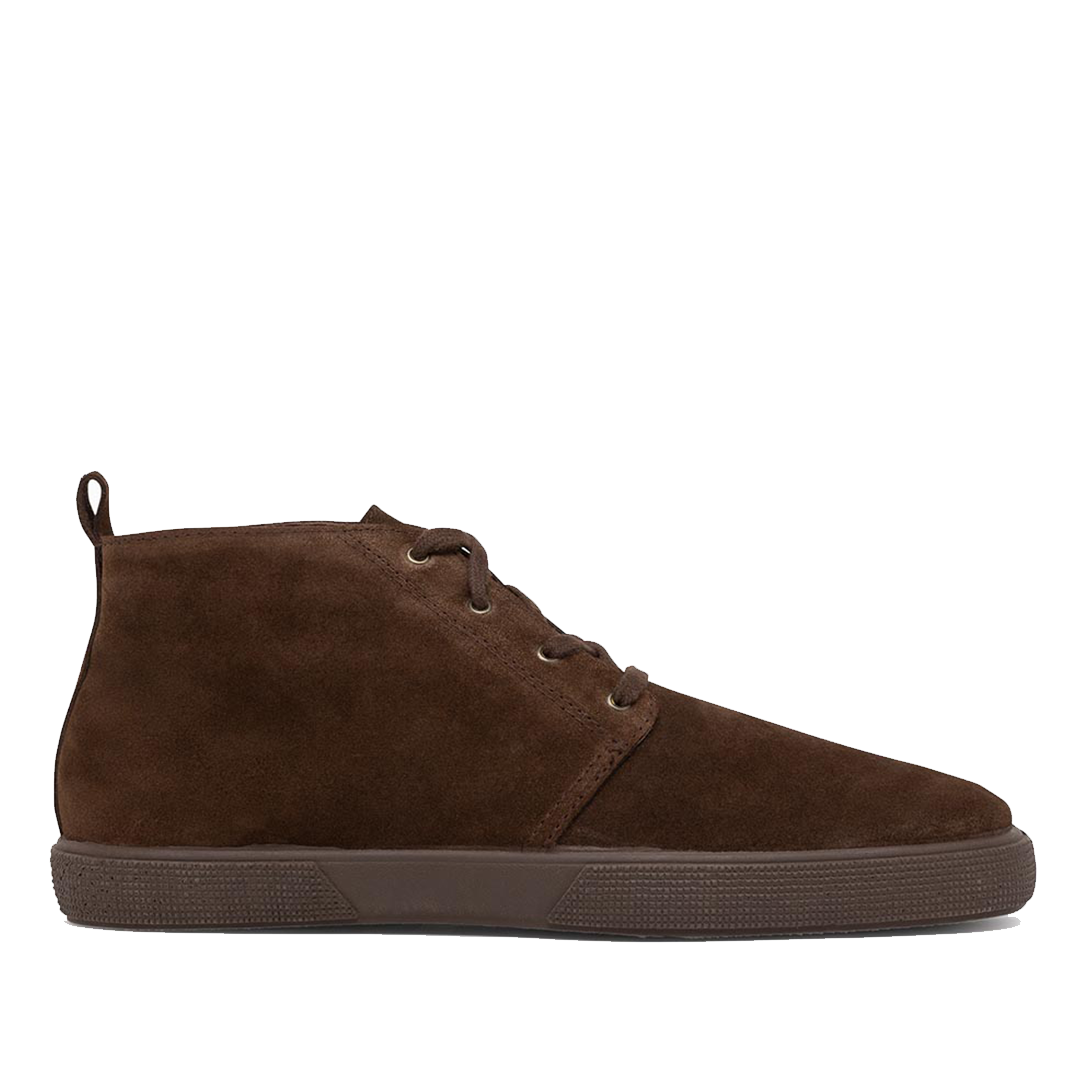 GAIN WITH NO PAIN
Your day-to-day comfort is paramount, that's why...


We use leather insoles with a thickness of 3 cm so that your foot rests well cushioned in each step.


We rely on soft materials, without internal reinforcements, for greater adaptability, mobility and less pressure on your foot.


We choose natural materials such as jute and linen, which prevent unpleasant smells thanks to their breathability and vegetable composition.
Don't stop here! If you want to know what each pair of Beaters is made of, click on discover more!
DISCOVER MORE